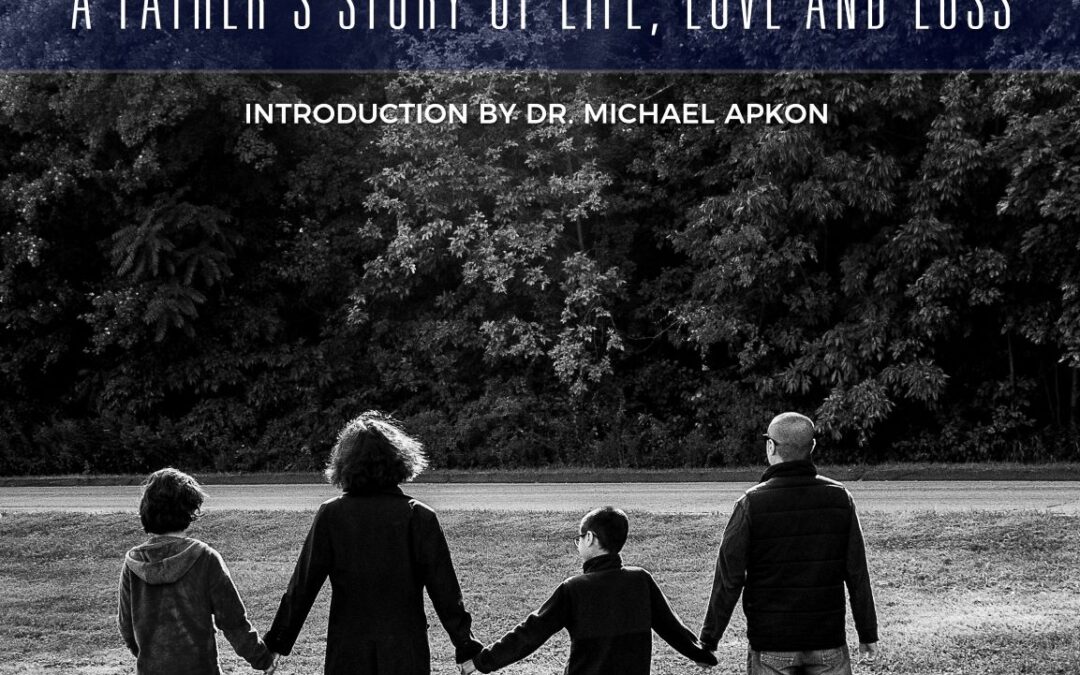 As an about-to-be first-time father, Ted Yang felt he had it all: married to the love of his life, a fulfilling and lucrative career, and an instant family with triplets on the way. Things turned around quickly and he and his family were thrust into the NICU world and their lives would never be the same. Read "Table for Five" to learn more about Ted Yang's journey.
It all changed in the blink of an eye with premature birth, a death, and years-long struggle to keep a child alive. Born at 24 weeks, the tiny Yang Triplets had the odds stacked against them.
How far does a father go to hear his daughter laugh? As far as it takes.
A story of hope, Ted Yang shares his fight, his fears, and how the experience of fatherhood redefined him, personally and professionally. This is a story of a family, Ted and Christine Yang's family, thriving in spite of obstacles and setbacks.