Wednesday November 17th was World Prematurity Day, and boy did we celebrate!
The New York Bridge State Authority was super supportive and agreed to light up the Mid-Hudson Bridge (in New York) purple to help us spread awareness. It was beautiful.
We had a special dinner celebration at Shadows on the Hudson. They gave us the table with the best view and the food was delicious. 
Here are some photos: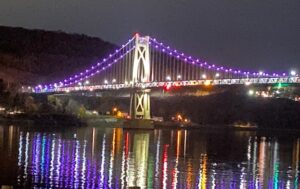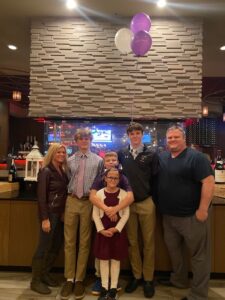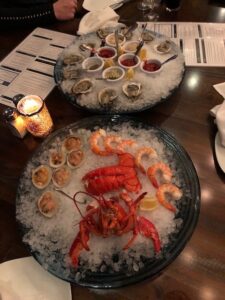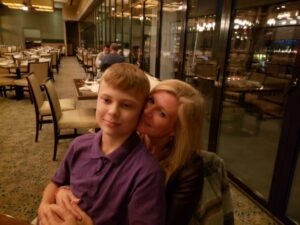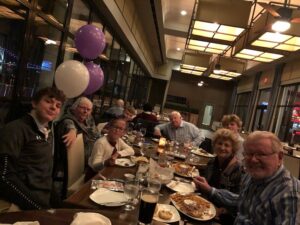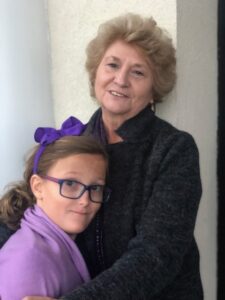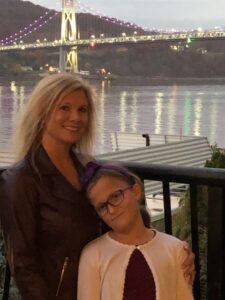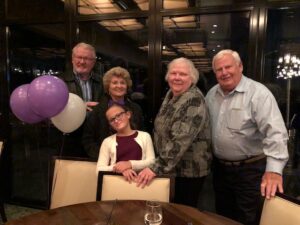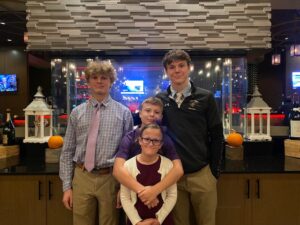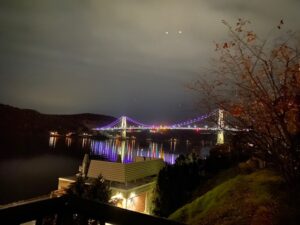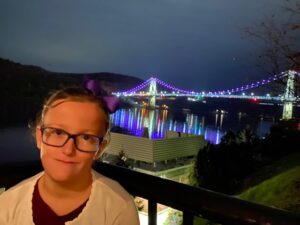 World Prematurity Day is one of the most important days in the year to raise awareness of the challenges and burden of preterm birth around the world. The day was initiated by the European Foundation for the Care of Newborn Infants (EFCNI) and partnering organizations in 2008. The international co-founders Little Big Souls (Africa) and March of Dimes (USA) joined the celebrations and made World Prematurity Day an intercontinental movement. Meanwhile, countless individuals and organizations from more than 100 countries join forces with activities, special events and commit to action to help prevent premature births, provide awareness and improve the outcomes for premature babies and their families.
Thank you to everyone who has supported Joy and our family through the years since her extremely premature birth. It has been a rough road but the kindness of our loved ones has gotten us through.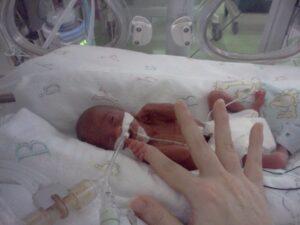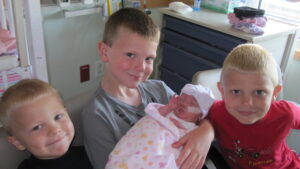 I wonder what we'll do for our 10th World Prematurity Day next year?
Stay tuned.