It's such an honor to win an award for I Was Small, But Now I'm Tall!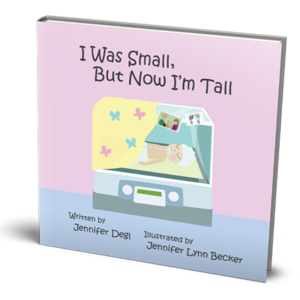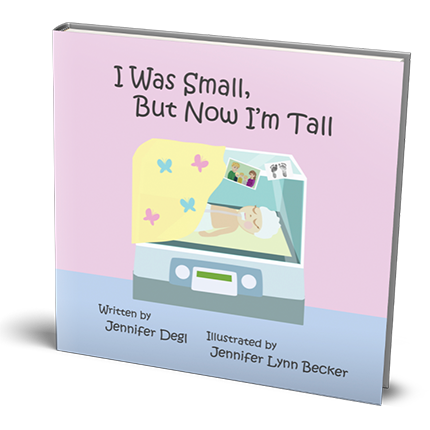 I Was Small, But Now I'm Tall won a 2020 Dragonfly Book Award in the category of Picture Books (Ages 3-8) Nonfiction.
The Dragonfly Book Award from The Story Monsters Approved! book designation program was developed to recognize and honor accomplished authors in the field of children's literature that inspire, inform, teach, or entertain. A Story Monsters seal of approval on a book tells teachers, librarians, and parents they are giving children the very best.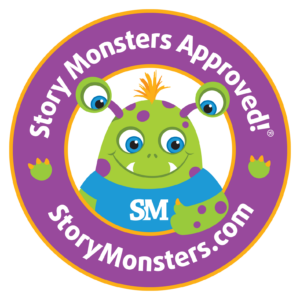 You can read a list of all winners here: https://www.dragonflybookawards.com/story-monsters-approved-honorees
This is not my first book award. Stuck in Bed: The pregnancy bed rest picture book for kids … and moms won a few awards including a Purple Dragonfly Award and the prestigious Mom's Choice Award in 2018.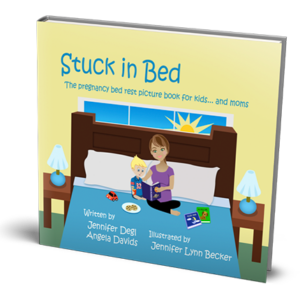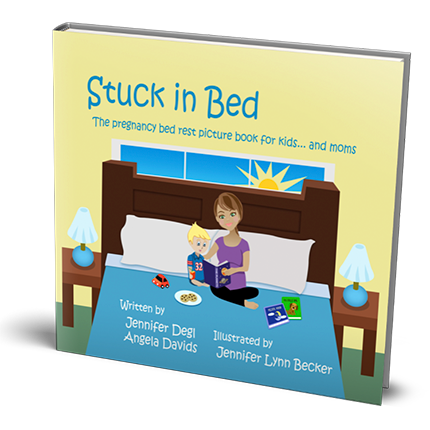 I'm very proud of my writing for many reasons, but mostly because it comes from my heart. Each line, in each of my three books shares our real-life experiences. My hope has always been that someone in need will read one of my books and feel less alone. A high-risk pregnancy, premature delivery and NICU stay is lonely and it brings me joy when someone reaches out to me to let me know that I helped them with my writing.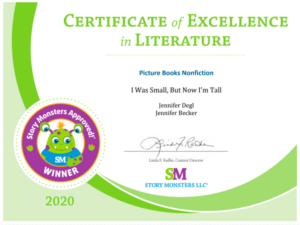 Please visit my Amazon website to learn more about my books. You can click HERE to get there 🙂
Thank you all for your unending support through the last 9 years. I hope to write more soon when time allows.